J.M. Martin;
Visual Identity

2016
Unique pieces made with the highest quality materials while using antique woodworking tools.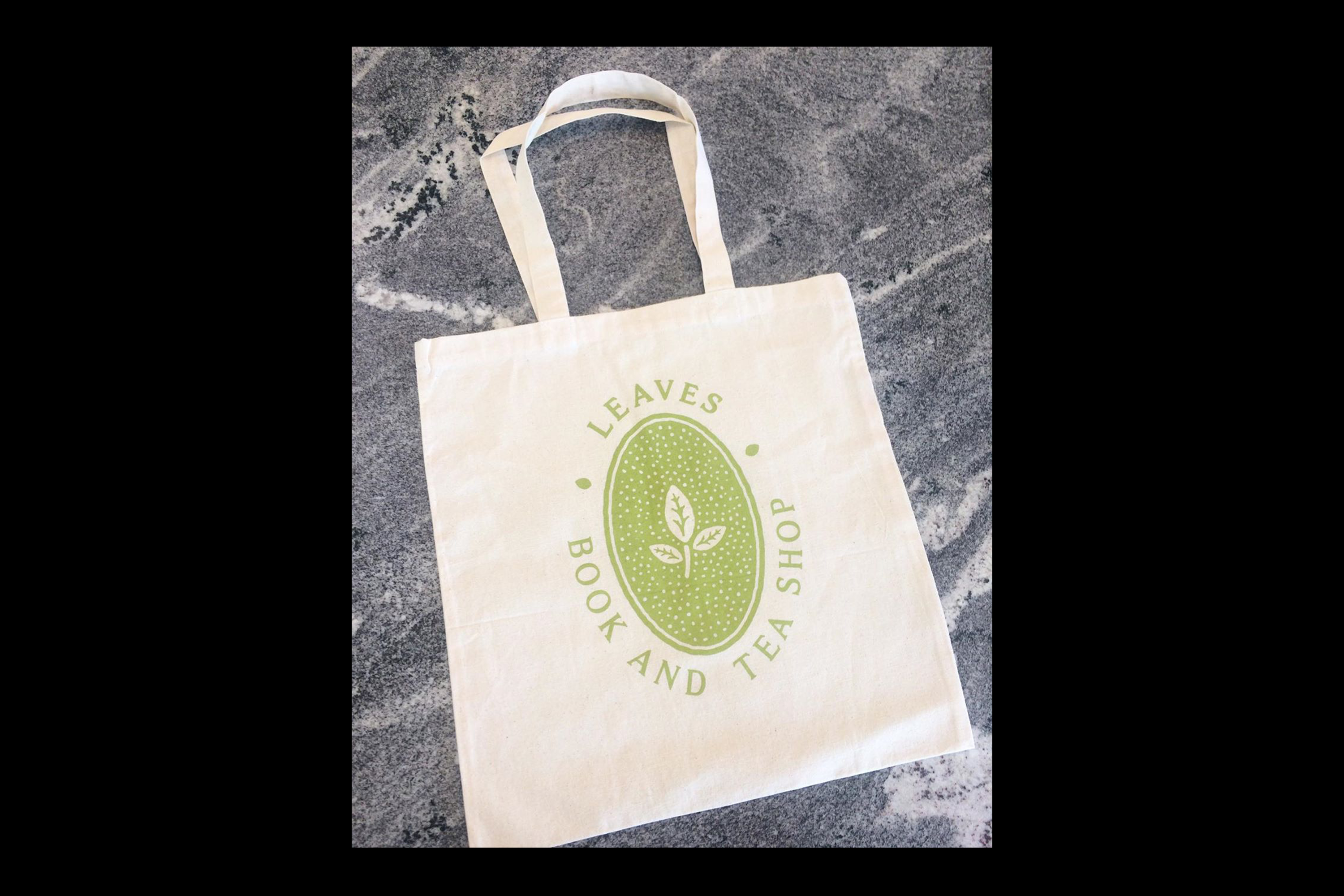 Leaves;
Visual Identity, Packaging

2016
A place to provide a break from the hectic pace of life.
Kosmos Q;
Visual Identity, Packaging, Print

2019
Competition BBQ Products
Green + The Grain;
Visual Identity

2019
Mobile eatery and restaurant that serves hand-made signature salads and wraps.

Done at The Stable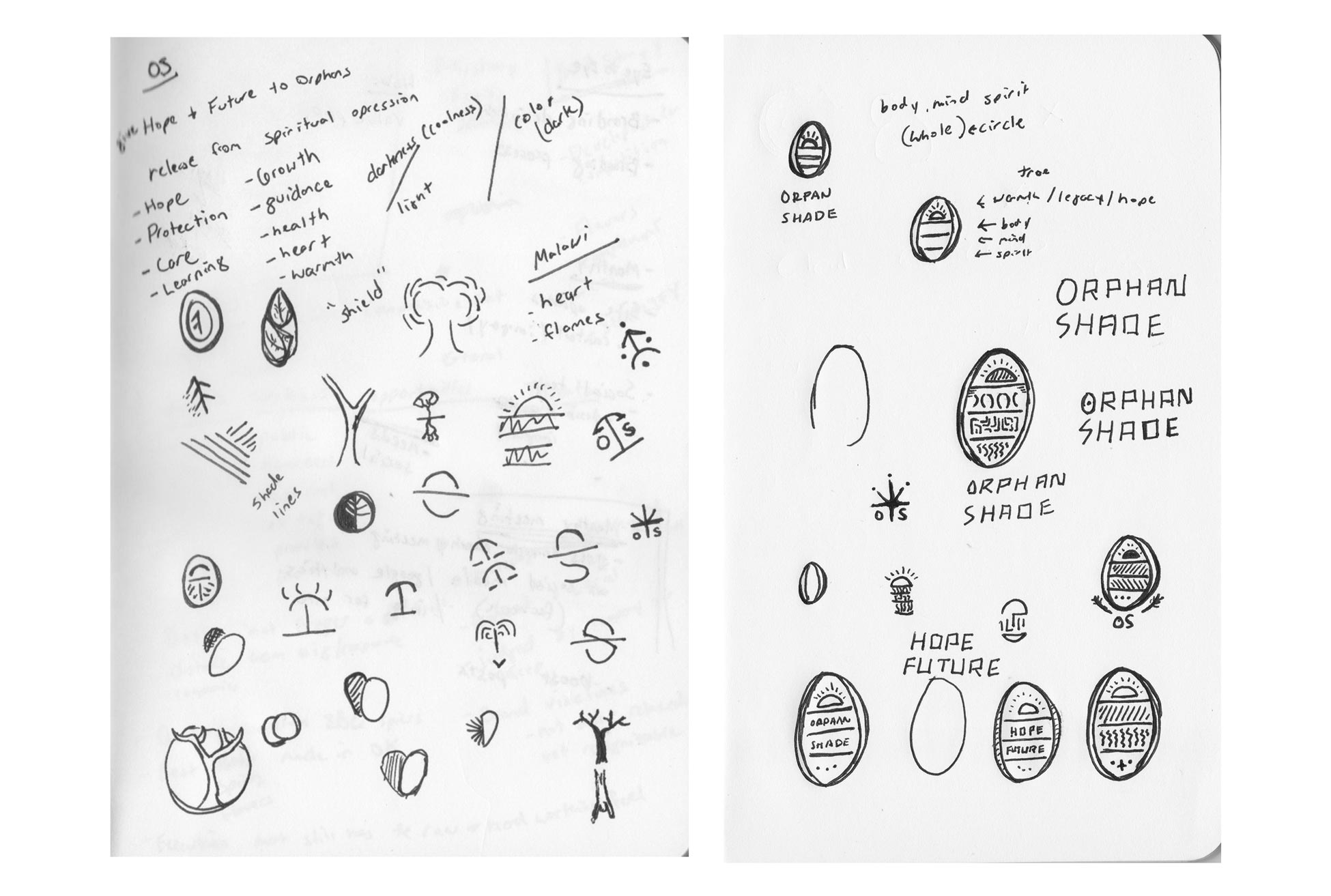 Orphan Shade;
Visual Identity

2017
To give hope and a future to orphans and underprivileged children in Malawi.