J.M. Martin;
Visual Identity

2016
Unique pieces made with the highest quality materials while using antique woodworking tools.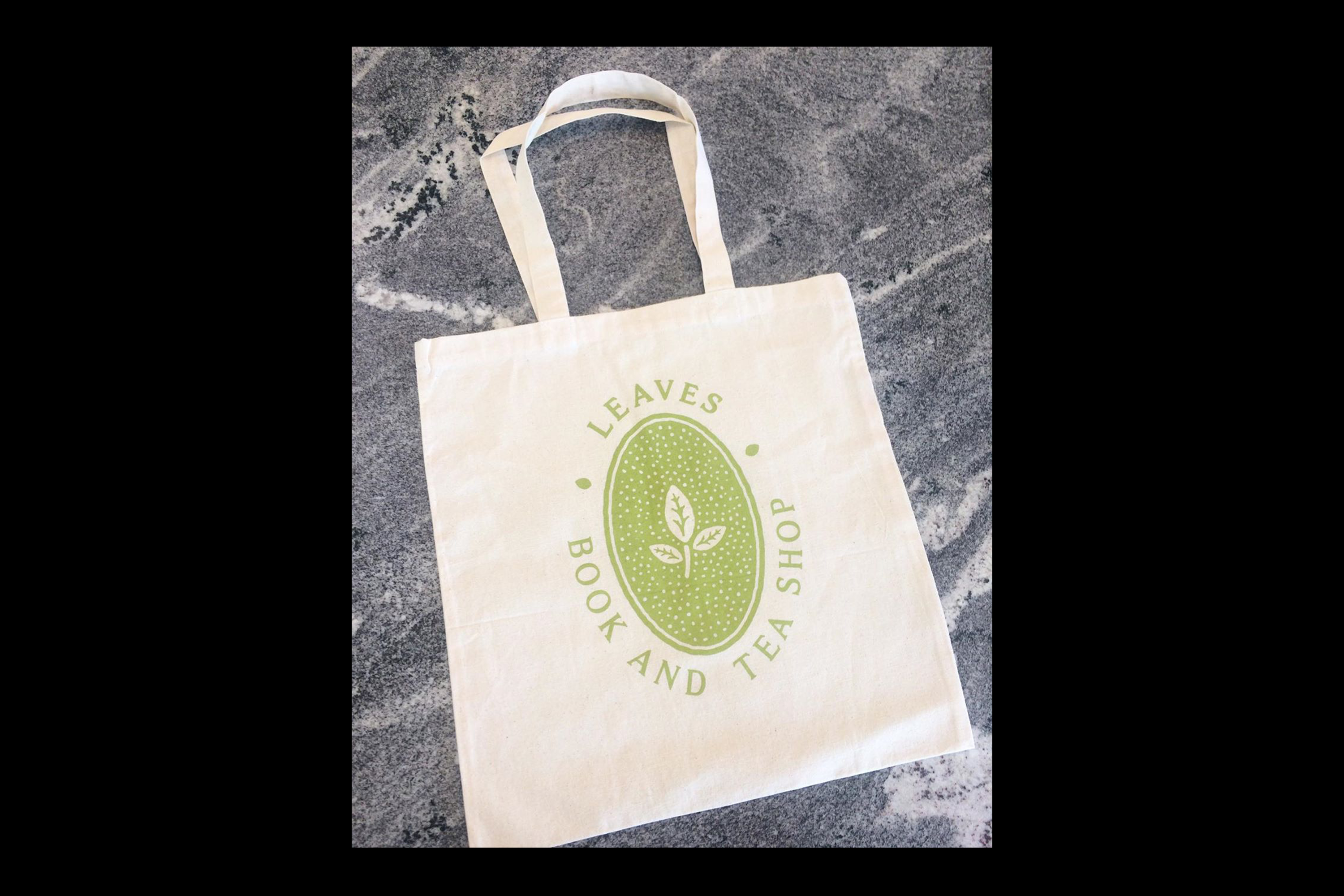 Leaves;
Visual Identity, Packaging

2016
A place to provide a break from the hectic pace of life.
true grace;
Visual Identity,

2021

Nutrient-dense supplements formulated to improve the health of body and planet for generations to come.
Done at The Stable
Kosmos Q;
Visual Identity, Packaging, Print

2019
Competition BBQ Products
Green + The Grain;
Visual Identity

2019
Mobile eatery and restaurant that serves hand-made signature salads and wraps.

Done at The Stable